How can you help us during the Coronavirus crisis?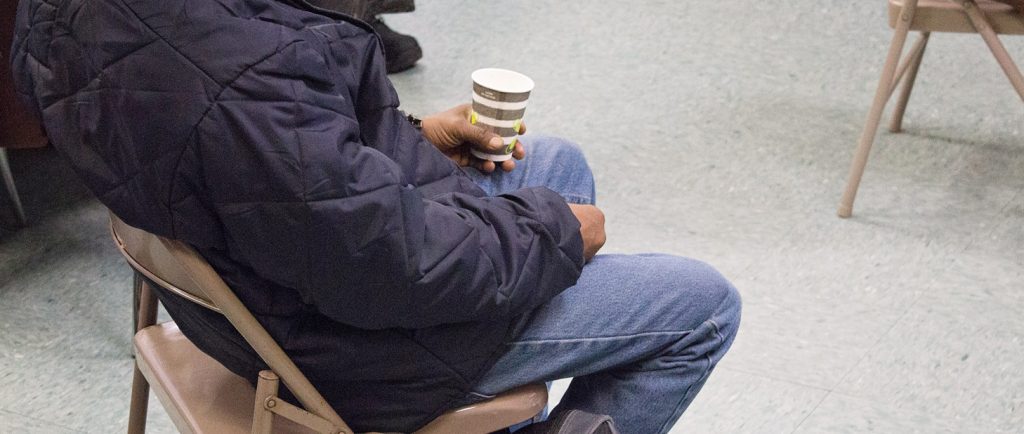 First and foremost we need your prayers
in these challenging times
calm and courage in uncertainty
our clients who already have stress and strain in their lives
kindness and compassion at a time when community ties are challenged
You can also pray with us by following this link to Prayer for a Pandemic by Cameron Bellm.
Please continue your support of our mission. We know that the most effective support you can offer is a financial contribution.
DONATE NOW
Please stay in touch by:
Following us on social media
Signing up for our newsletter
Sharing our mission with your friends.
We know there will be tremendous rebuilding necessary after the social and economic disruption of COVID-19. We will not be able to do that without you – thank you for your support and we will see you soon.