Giving Tuesday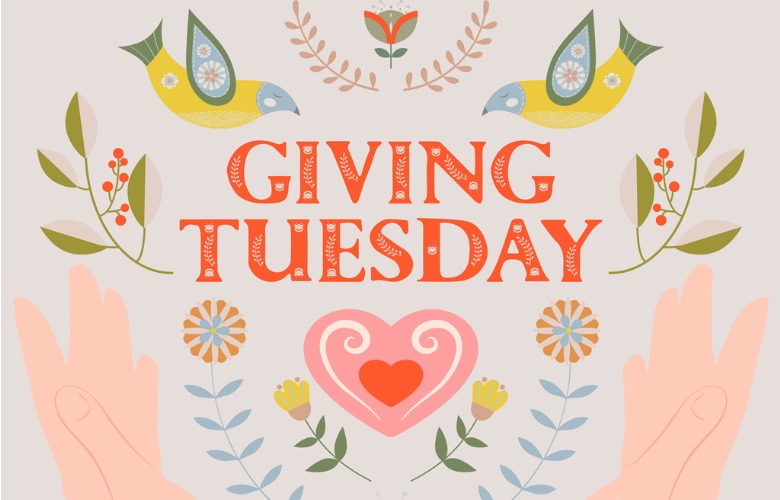 Today is #Giving Tuesday, the day to make a charitable investment in your community after Black Friday and Cyber Monday.
However, instead of just asking for a donation, we want to use this day to shine a light on three remarkable volunteers – Lauren Barry, Alex Hotovy and Chris Zaragoza. They are each completing a year of service at The Father McKenna Center and we want you to hear directly from them about the impact your donations make.
Please join us throughout the day on Facebook and Instagram to hear them share their stories. And we want to hear yours, too – what have you learned from the Center? Are there any moments or guests that have stayed in your heart? And, of course, a donation today makes this work possible. Thank you in advance for your support.