Donate
The Father McKenna Center has three primary funding sources: individuals, foundations, and organizations (religious communities, corporations, and others)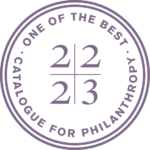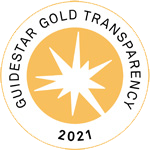 Our commitment to building relationships gives special meaning to the gifts from individual donors. We are blessed that many of our supporters are long-term and regular donors, who sustain our work to meet needs and change lives in our community. We are always seeking to build new relationships with supporters at every level.
We value gifts in kind and have specific wishlists for both the Food Pantry and the Clothing Closet, however financial gifts give us the greatest flexibility in directing resources to meet pressing needs.
How to Donate
Check, Credit Card, Stock, Legacy Gift, and Other Items
$250 buys fresh vegetables for the Food Pantry for a week (serving 75 families)
$500 Buys Midday Meal for 50 men for a week
$750 Pays for a Recidivism Prevention Class for 12 men
$1400 Pays for our Case Management team for a week
$3500 covers the cost for one man to complete the Hypothermia/Transition program.
Journey to Restoration
Hear men in our Day Program speak
In June 2018, the Father McKenna Center presented a play based on the stories the men who are part of our program. Video is about 40 minutes long … enjoy!
See More Videos