We are guided by a volunteer Board of Directors. Board members give generously of their time, talent, and expertise.
Many have been involved with the Center for more than a decade. These committed men and women came to us by many paths – their churches, Gonzaga College High School, their community or business relationships, and their other volunteer affiliations, such as Compass who has provided pro-bono services.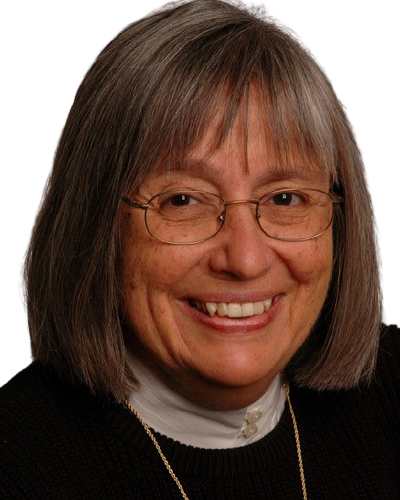 Barbara Patocka, Chair
Senior Vice President, Exxon (retired)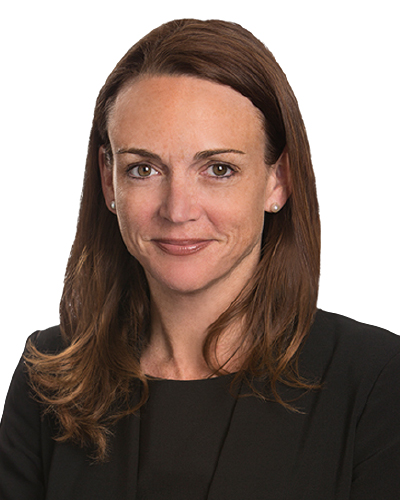 Kathleen McAuliffe, Secretary
Federal Government Affairs Lead, Spark Therapeutics, Inc.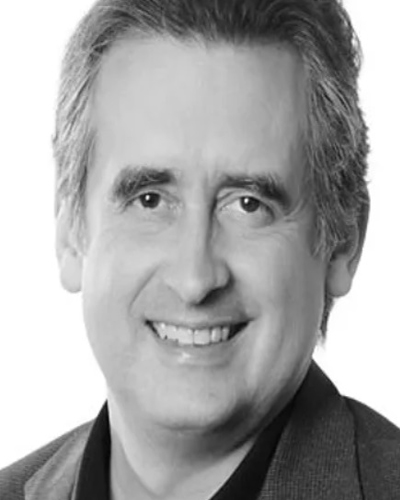 Francis A. Vasquez, Jr., Treasurer
Principal, F. A. Vasquez Consulting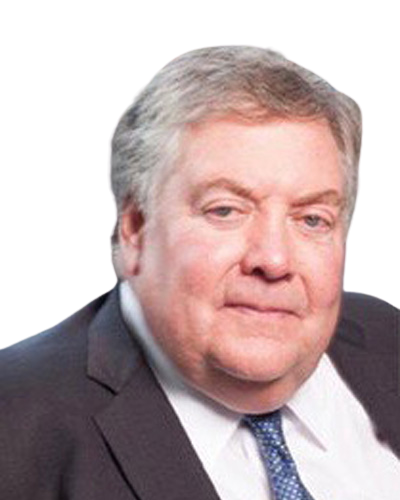 Daniel F. Collopy
Director, McKenna's Legal Advocates, SOME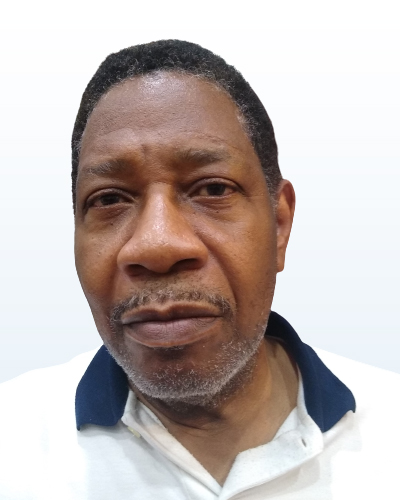 Willis Daniels
Deacon, Holy Redeemer Church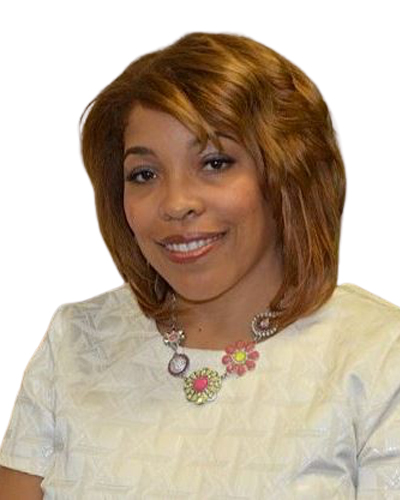 Eden Gaines
Attorney, Brown Gaines, LLC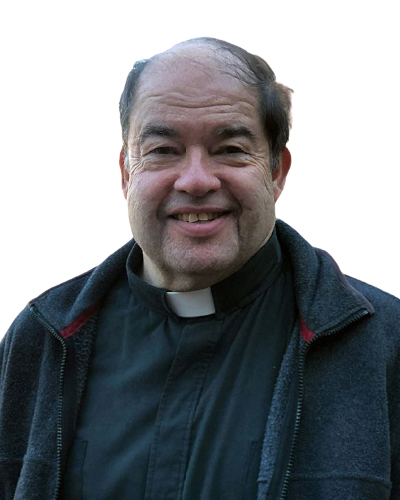 Rev. Harry Geib, SJ
Superior, St, Aloysius Gonzaga Jesuit Community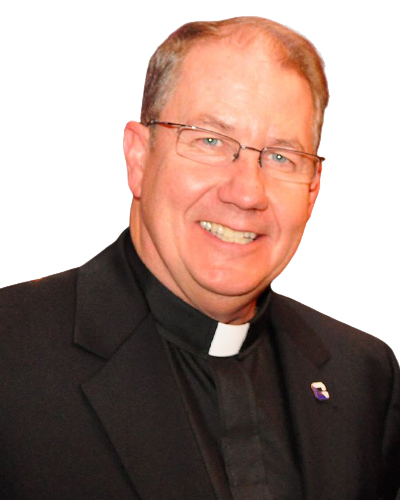 Rev. Joseph Lingan, SJ
President, Gonzaga College High School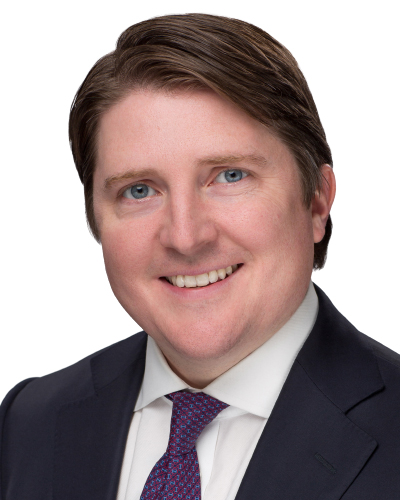 Christopher Lucey
Managing Director, Newmark Knight Frank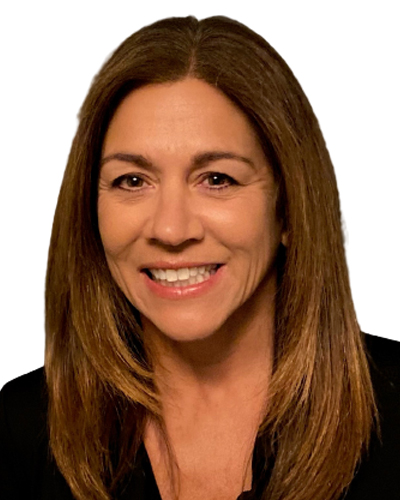 Lauren Malone
Community Volunteer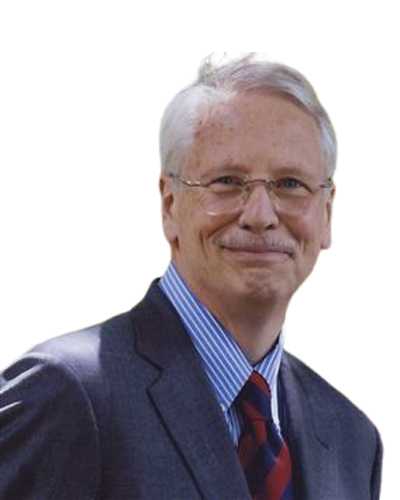 Joseph McCarthy
Dean, Harvard University Kennedy School of Government (Retired)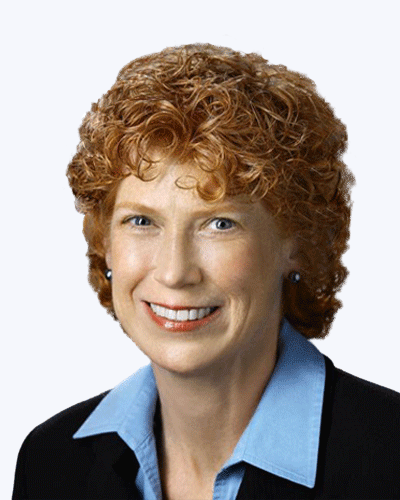 Eileen Moore
Health Justice Alliance's Medical Director, Georgetown University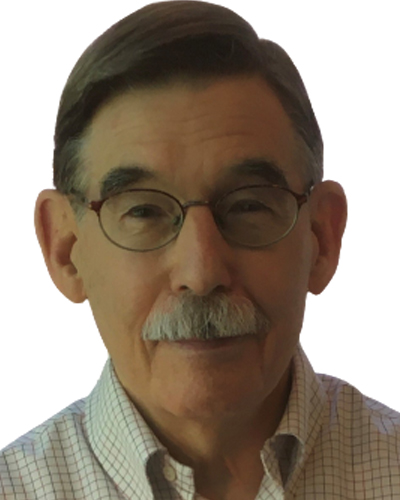 Francis (Rick) Ruzicka
Director of Trade and Commercial Programs, American Institute in Taiwan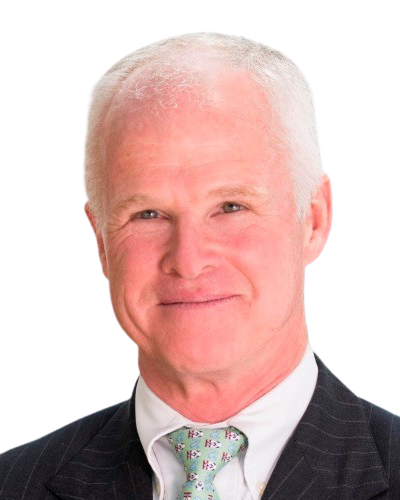 Ed Ryan
Former General Counsel, Marriott International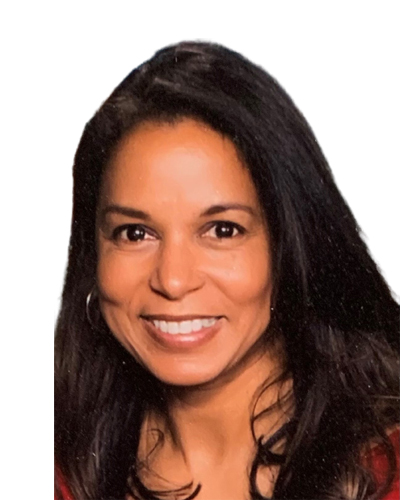 Jeanine Smith
Regional Director, Oncology, Onco360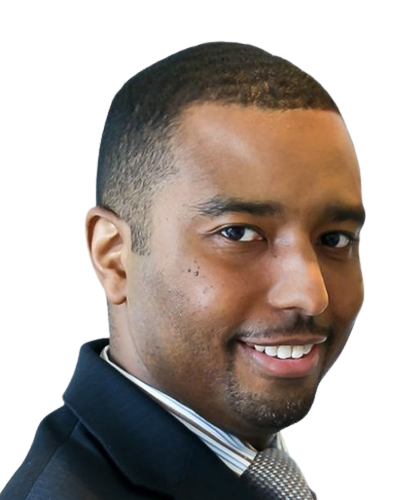 Dana Thompson
Partner & Co-Founder, Fulcrum Public Affairs, LLC