6th Annual Walk Proves a Success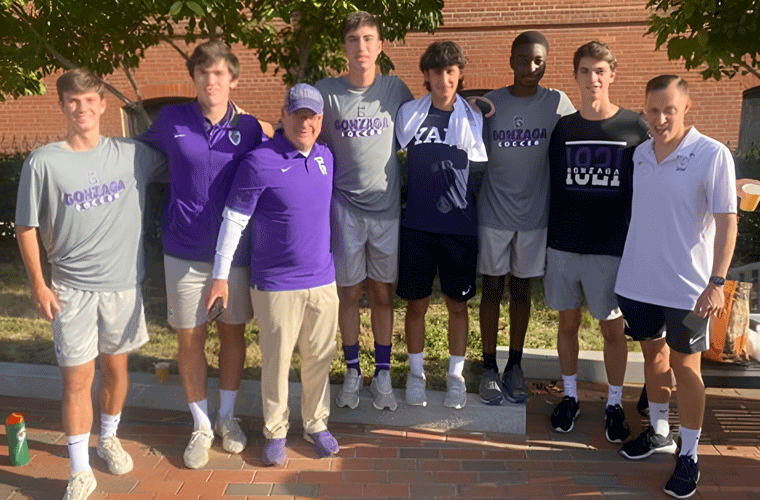 Extending our appreciation to all our wonderful supporters, the 6th Annual Walk for McKenna was a huge success!
We raised over $61,000, which goes directly to support men experiencing homelessness and the men who participate in the McKenna Academy.
We had 354 registered walkers and 250 of those who joined us as we walked in Father McKenna's footsteps. Our 100 virtual walkers walked in Falls Church, St. Mary's Court, Pittsburgh, Cleveland, Charlottesville, Blacksburg at Virginia Tech, San Francisco, and Vatican City.
We were thrilled to have the Gonzaga student band The Edge perform and are grateful for  The Dubliner Pub for providing refreshments.
Thanks to all who joined us for an incredible day!