Introducing Our Associates Council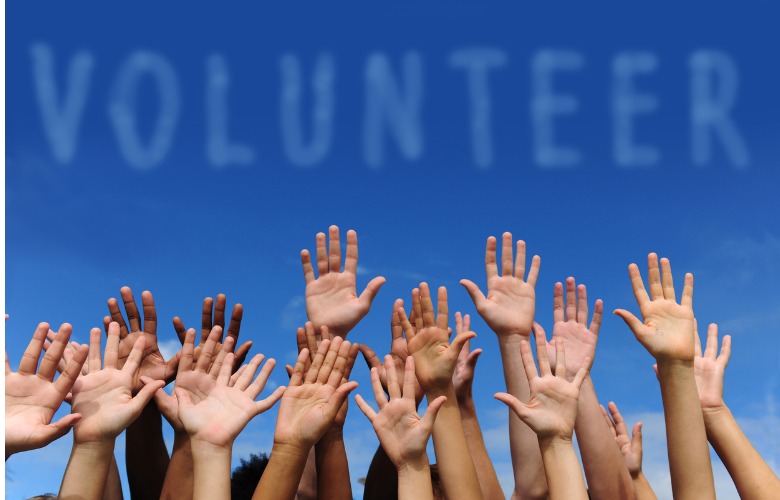 The Associates Council is a group of dedicated young professionals from diverse backgrounds who are committed to advancing the Center's mission by volunteering their time and talents.
The AC members work together to raise awareness and funds for the Center and create opportunities to make a positive impact on the operations and programs offered at the Center. Members also engage other young professionals to volunteer in our community.
Are you:
Interested in our mission?
Desire to give back?
Willingness to share your time, talent and treasure?
Do you have special skills?
Do you have a strong network?
then read more