Reintroductions –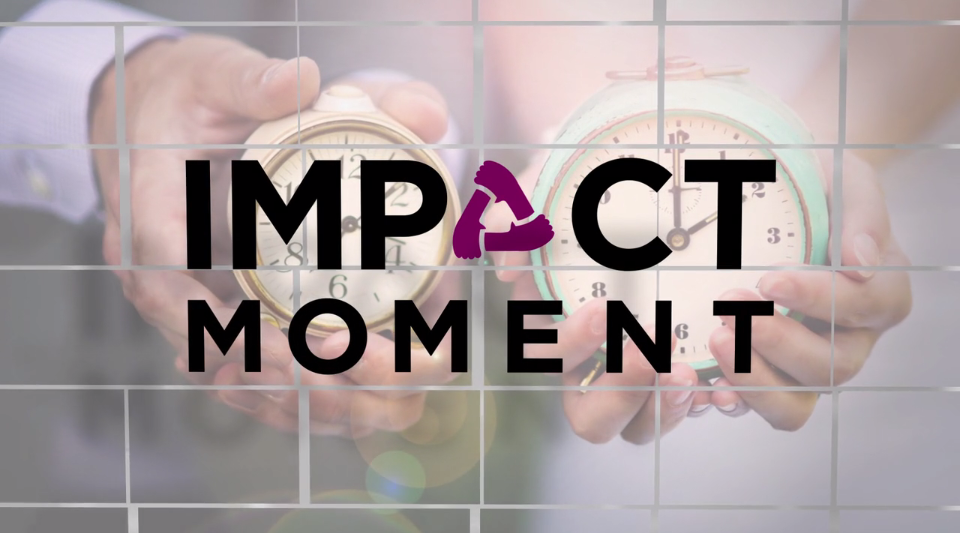 Though We Know Each Other Well!
Do you ever have a conversation with a friend where you learn something new and surprising about them? Each of you has different connections to The Center – as a volunteer, a donor, a supporter – and you "know" us as you do your friends. But there may still be surprises!
Watch this video from DCTV to see our President, Dr. Kim Cox, talking with Alvin Jones about the mission and work of The Center. We promise you'll learn something new – however good our friendship is already!
This is also a great resource to share with friends and family who are curious about us and our work. Let us know what surprised you!