Easter Greetings from our CEO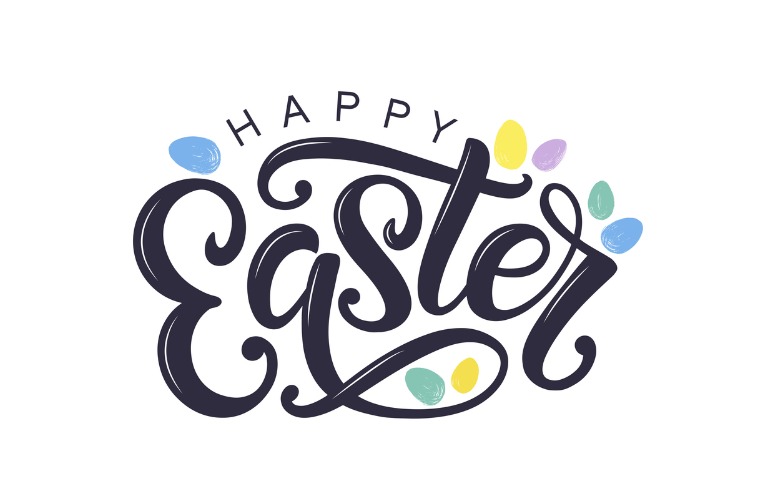 As I write this letter, sunshine is streaming through the beautifully restored stained-glass window in my office. Spring has arrived on Eye Street and as we approach the rebirth inherent in the season and the hope of Easter resurrection, I am cautiously optimistic for a return to normalcy. In my fourth month of leading The Father McKenna Center I am incredibly positive for our future and more importantly, the futures of the men who seek our services.
Father McKenna embodied how one person can bring about change for the better. Each day we are inspired to carry on in his spirit, as we seek to help men who are unhoused and provide food pantry items to our neighbors who experience food insecurity. Despite all the challenges the pandemic has presented, we have persevered and prevailed, thanks to the dedication and generosity of our loyal supporters, volunteers and staff.
I'm particularly hopeful about our new McKenna Academy, a day program where we will provide intensive supports, training and mentoring to help 25 men who seek to better their lives and end the cycle of homelessness. I'm confident that this new initiative will help these men reclaim their lives.
I'm asking you to make a gift today to support our work and this new program. Your donation will allow us to continue in the tradition of Father McKenna. Together we are making a real difference in the lives of the men who visit each day and to the families who use our food pantry. Your gift is especially important now, so we can continue to alleviate some of the pain this pandemic has caused for our neighbors.
Finally, I'd like to extend an invitation to visit the Center. We opened our newly renovated space in February of 2020, just weeks before the world seemed to shut down. We've had to limit volunteers in order to reduce the risk to our guests. I'm happy to report that on March 1st, we welcomed back many volunteers, including Gonzaga students. It is heartening to see these young men working with our guests. With the hope that things are returning to normal, I invite you to visit and see our beautiful and welcoming space.
With gratitude and all the joy and blessings of the Easter Season,
Dan Kerns
Executive Director