FMC Partners with Franciscan Mission Service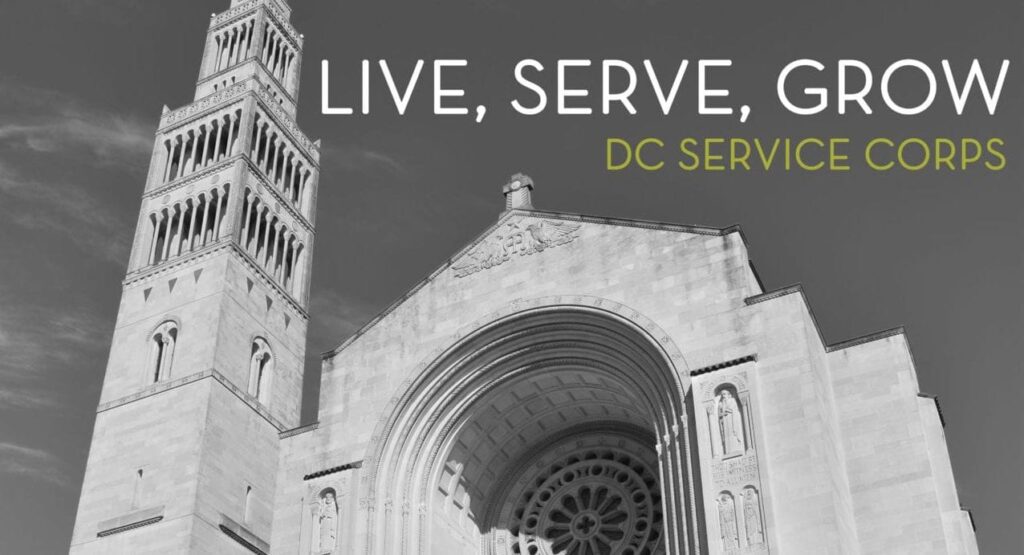 FMC is partnering with Franciscan Mission Service (FMS) and its DC Service Corps Program to host a year-long FMC Service Access Team Member beginning September 2022.
DC Service Corps members serve full-time at a local non-profit in Washington, DC, while they receive the following benefits:
professional mentoring
weekly faith formation sessions
servant leadership trainings
spiritual direction
retreats.
They also are given:
a monthly stipend
health insurance
and a private room (cost covered by FMS) in the FMS house in the Brookland neighborhood
Read more here.
Photo courtesy of Franciscan Mission Service