Mission Moment – Our Partnerships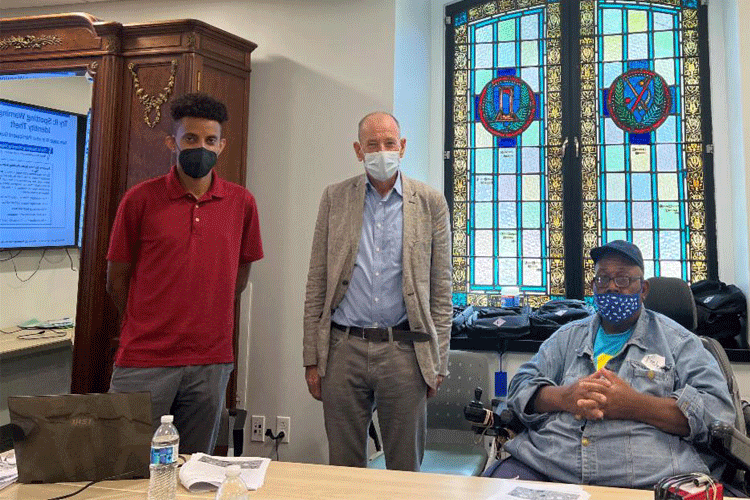 The Center has enjoyed many partnerships over the years. They expand our reach and we benefit from the experience and support of others who serve our guests. One of our newest collaborations is with the McKenna Academy and Catholic Charities and the Financial Stability Network (FSN). Together, we are helping the men of the Academy gain important financial literacy skills.
Academy members have the chance to open bank accounts and we are delighted that a donor is helping to make small deposits in these accounts, so the men can learn important money management skills. These funds can be used towards application fees and down payments on apartments.
FSN is also providing mentors for the men to help them develop the skills they need to be smart consumers. We are grateful to Deacon Jim Shanahan at FSN for his support and interest in the Academy.