Resources for Migrants Seeking Asylum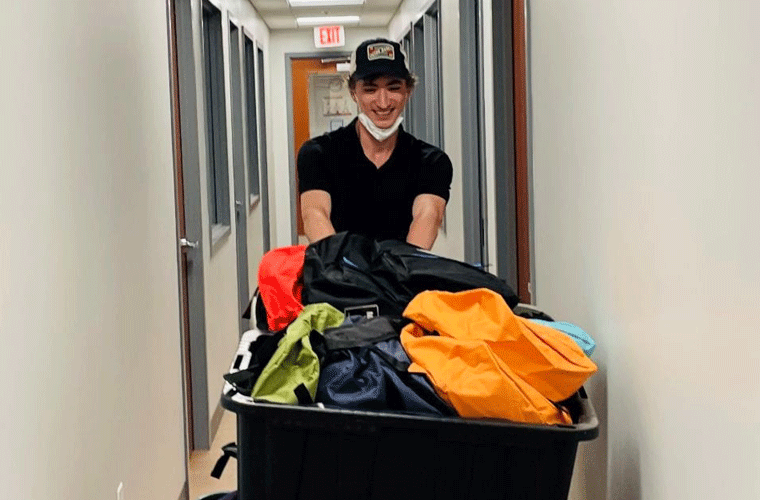 For the past few months, we've been serving asylum seeking migrants who were dropped off by bus at Union Station. We're grateful to the Office of the Attorney General for DC for a grant to help these men.
We assembled backpacks, with socks, underwear and hygiene kits for distribution at the Blair Shelter, where many of these men are staying. We were also able to provide shoes and clothing and transportation vouchers to help them as they start a new life in America. We are adding a caseworker fluent in Spanish to help serve these guests.