School Day Volunteer Sign Up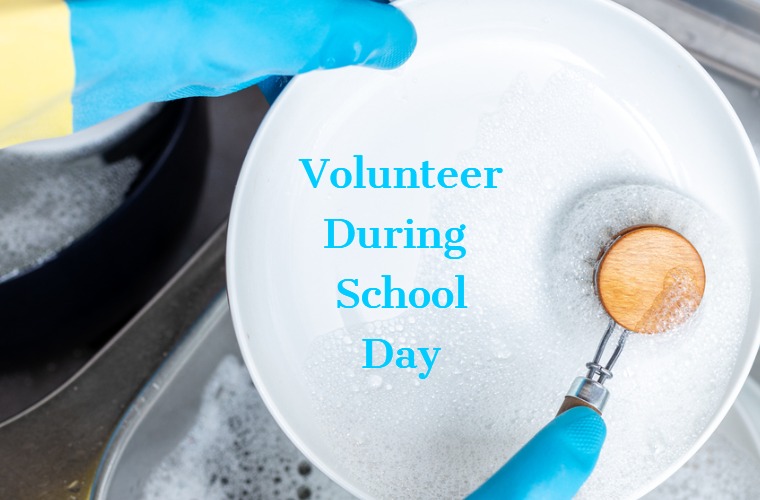 We have opportunities for volunteers during the school day.  You will be able to pick your own time slot.
If it is your first time volunteering with us, we will contact you via email with more information on what to expect during your volunteer time.
Note: You must be 16 years or older to be eligible to volunteer.
If you have any questions, please contact Emily Dold at edold@fathermckennacenter.org or call 202-842-1112.
SIGN UP
SEE ALL VOLUNTEER OPPORTUNITIES