September 2020: Walk4McKenna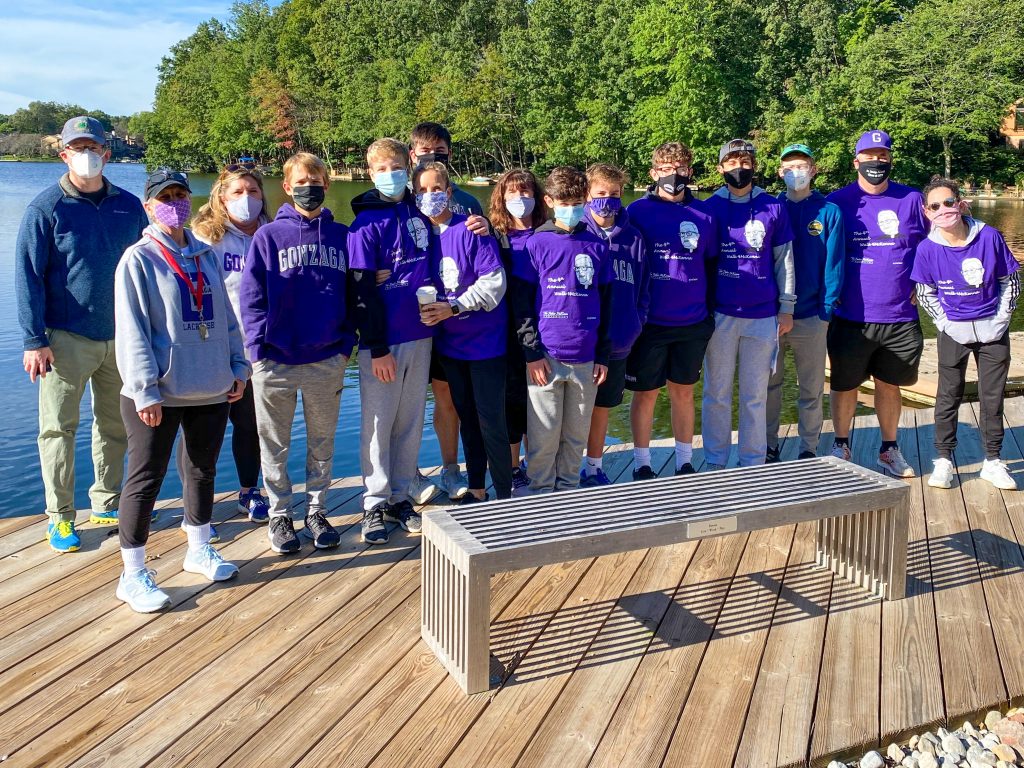 The 4th Annual Walk4McKenna!
Date: Saturday, September 19, 2020
Time: 8:15 am
Place: Virtual Walk and Online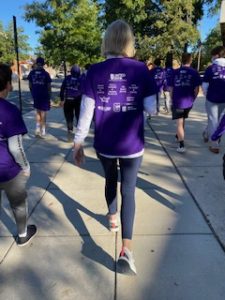 Please join us for the 4th Annual Walk4McKenna. This year our event will benefit the Day Program for Men Experiencing Homelessness.
The Walk4McKenna commemorates Fr. Horace McKenna's efforts to help the poor. Each day he would walk the neighborhoods surrounding St. Aloysius Church offering greetings and financial assistance to families in need.
Registration is $35.00 per person and includes a t-shirt that will be mailed to you in advance of Walk Day. (To ensure time to mail t-shirts, please register by September 11.)
We will host an online community during the morning of September 19, and invite those who walk remotely to take videos and photos and share those with us, so we can share with the online community.
To register, please click here.
We may not be walking together, but we are joined by our commitment to accompany and care for our brothers and sisters in need.
How can you make the 4th Annual Walk4McKenna special?