7th Annual Walk for McKenna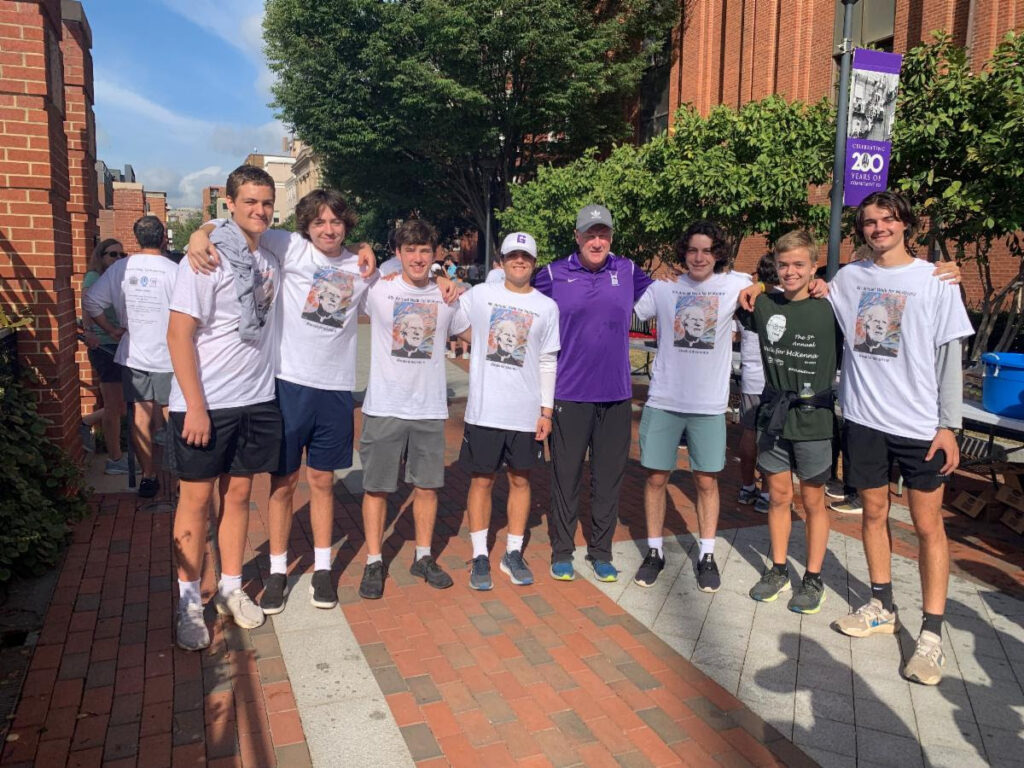 Each day at The Father McKenna Center we respond to the needs of our neighbors. We are proud to follow in the footsteps of Father Horace McKenna, SJ, who walked through our neighborhood ministering to those in need. Today men experiencing homelessness and families experiencing food insecurity come to us for help.
In recent months, the number of people seeking our assistance has more than doubled. Your support is needed now, more than ever. Please consider becoming a sponsor for the 7th Annual Walk for The Father McKenna Center.
We offer sponsorships at several levels, here. If you would like to be listed on the T-shirt, please let us know by August 20th.
Please join us on September 30th to show your commitment to people who are in need right here in Washington, DC. We are looking forward to walking in person this year. We are also offering the chance to walk "virtually" for our friends who are not local.
The Walk will begin with registration at 8:00 a.m., and we will wrap up by 10:30 am. Please join us!
Thank you for your support of the work of The Father McKenna Center and we hope that we can count on you!