Welcome Full Time Volunteers!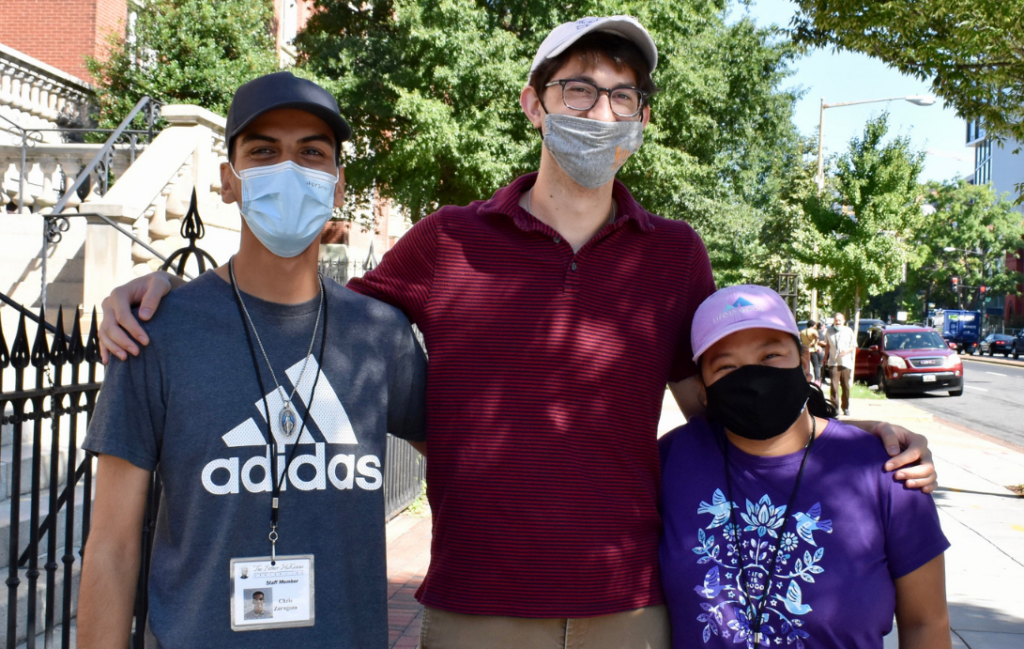 Each year, our team is supplemented and enriched by Full-Time Volunteers (FTVs) who join us through two direct service programs: The Jesuit Volunteer Corps (JVC) and Franciscan Mission Service (FMS). We are hosting three FTVs this year - you'll get to know them in the months ahead.
Lauren  first committed to mission service in high school. Those week-long commitments have now become a year! She has been struck by the urban location of The Center and the contrasts within the immediate neighborhood.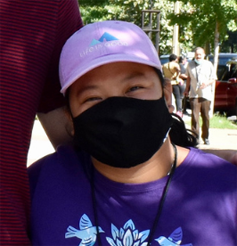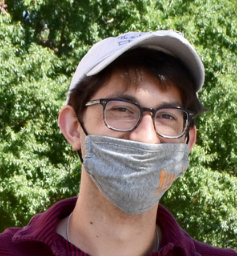 Alex (JVC – center in picture) is from Omaha, Nebraska. His brother also served through the Jesuit Volunteer Corps so he had exposure to the program. Alex wanted to perform direct service and challenge himself to act on his ideals in person. His first impression of The Center is the range of backgrounds that come together to support our guests. He observed the Jesuit charism at work – combining intellectual rigor as well as practical help.
Chris knows he wants to pursue a career in social work and is combining his passion for service with those goals. He is finding our work amazing! He feels welcomed, and is now part of bringing that welcome to the people we serve. He sees this year of service as a direct manifestation of his faith.