Merry Christmas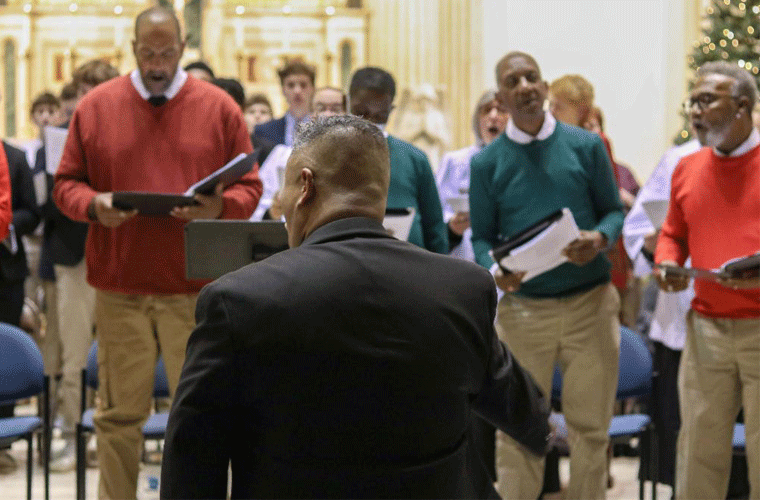 Dear Friends,
I offer you warm Christmas greetings from the staff and guests of The Father McKenna Center. May the wonder of this season be filled with peace and joy and draw you closer to the infant Jesus, God's gift of love to each of us.
We need to think of Christmas as much more than a day…. The Christmas Season is recognized in the time and activities of Advent and all we do to prepare for our celebration. The iconic Christmas Carol, "The Twelve Days of Christmas "with "calling birds, Turtle doves and 'lords a leaping" adds almost two weeks to the season as it offers gift giving advice and festivities for the time between Christmas and the Feast of the Epiphany.
Jesuit Father Bill Byron goes one step further in his book "365 Days of Christmas; Keeping the Wonder of it All Evergreen." In each case, we are called to maintain the "Spirit of Christmas" and its deeper meaning well beyond the final unwrapped gift and decorations stowed away for another year. Christmas is a call to "live the Gospel with an open heart," a phrase that was often used to express the work and the impact of Father McKenna. That challenge is not only experienced on a day in December or in the days that precede and follow, but throughout the year.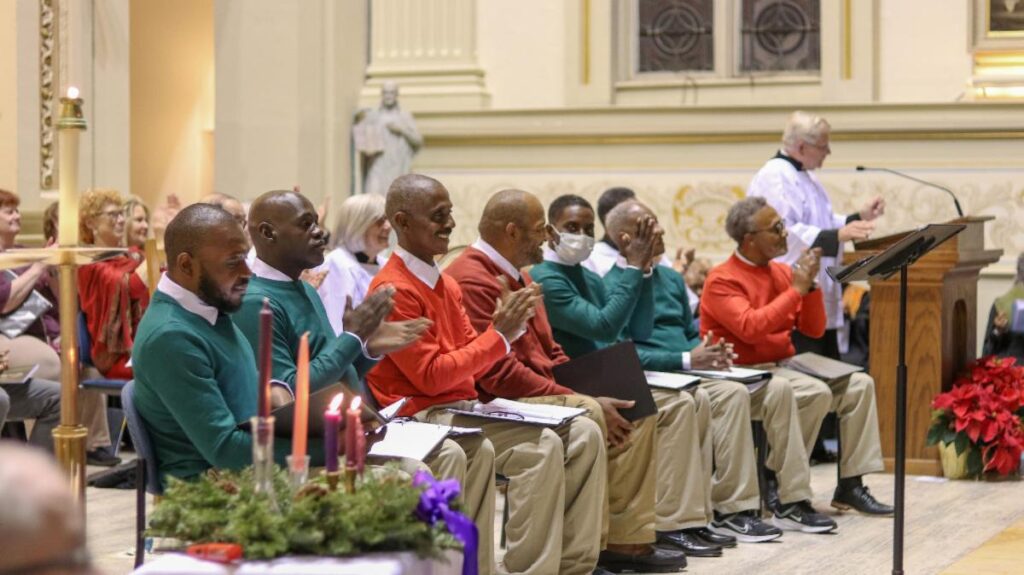 There is a beautiful prayer that is associated with noted Civil Rights leader and theologian Howard Thurman. Entitled "When the Song of the Angels is Stilled'" it challenges us to see the work of Christmas is just beginning. This version is an adaptation by Michael Dougherty:
When the carols have been stilled,
When the star-topped tree is taken down,
When family and friends are gone home,
When we are back to our schedules
The work of Christmas begins:
To welcome the refugee,
To heal a broken planet,
To feed the hungry,
To build bridges of trust,
not walls of fear,
To share our gifts,
To seek justice and peace for all people,
To bring Christ's light to the world.
We wish you abundant Christmas blessings and a new year of optimism and hope.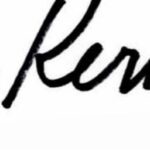 Dan Kerns
Executive Director
The Father McKenna Center