We Need Your Support Today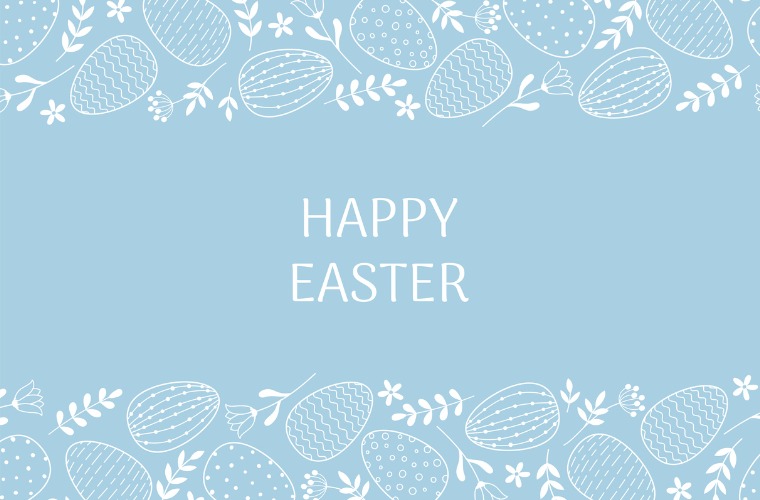 Dear Friends,
As I write this letter, I can hear the voices of our food pantry patrons and our dedicated volunteers, as they discuss shopping lists. Four days each week we offer canned goods, fresh fruits and vegetables, meat, milk and eggs to Pantry visitors. Our patrons are allowed to "shop" our wares and they have told us they appreciate the dignity of being able to select their preferred items.
Our pantry has served as a crucial resource for many years, but recently visits have spiked. I am sure the rising costs of groceries are no surprise to you, but you may not know that pandemic food aid ended on March 1st in Washington, DC. Families with children lost an average of $223 a month and households with seniors lost an average of $168 in monthly benefits. As you can imagine, this drop in benefits combined with soaring grocery bills has been devastating for our Pantry patrons. To make matters worse, the H Street Walmart, where many of our neighbors stopped for affordable groceries, has closed.
We are struggling to meet rising needs and need your help. I am asking you to give today to support our work. Your donation will allow us to meet the needs of those experiencing food insecurity. Together we are helping the families who use our food pantry and the men who visit the Center each day for a warm meal. Your gift is especially important now considering the intense food pressures our neighbors are experiencing.
Father McKenna embodied how one person can bring about change for the better. Each day we are inspired to carry on in his spirit, as we seek to help men who are unhoused and provide groceries to our neighbors. Together, thanks to the dedication and generosity of our loyal supporters, volunteers and staff, we can continue to support the neighbors of The Father McKenna Center.
Finally, please save the date for the 7th Annual Walk for McKenna. The walk will be held on Saturday, September 30, 2023, and we are hoping for another beautiful day to walk in the footsteps of Father McKenna.
With gratitude and all the joy and blessings of the Easter Season,